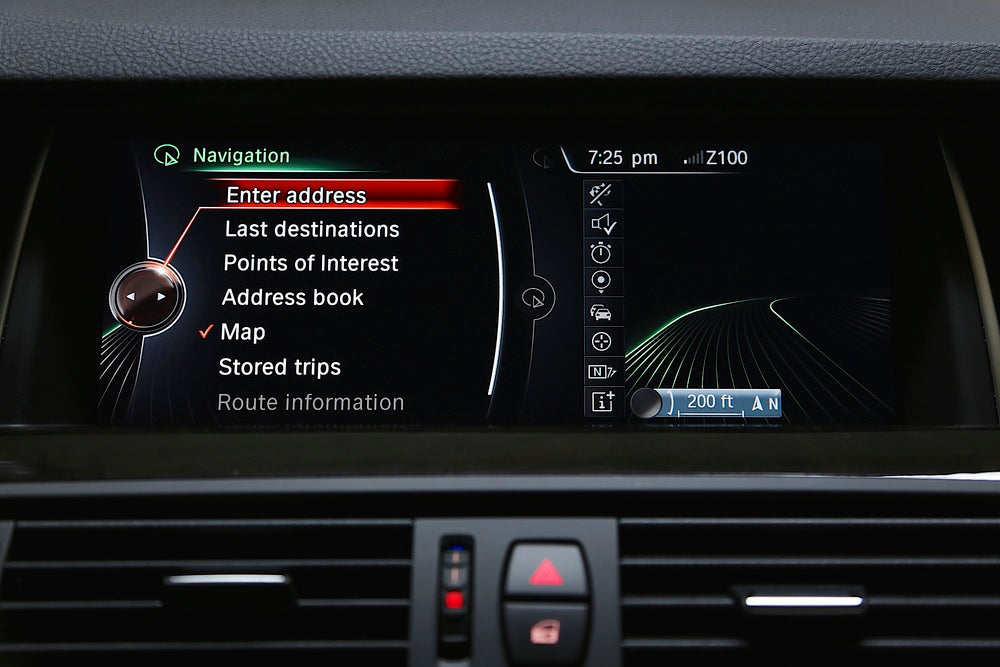 Bimmer Updates proudly offers 2019 Map Updates for all Navigation (CIC,NBT,NBT_EVO,MOTION,MOVE,CCC).
We offer North America/Canada, Europe, Australia/New Zealand, India, SouthEast Asia, Japan, Middle East, South America, Arabian Gulf, Turkey Regions.
We will send you everything you need to update your navigation maps to the latest version (including a detailed instructions guide , Direct Download Link for the maps and the FSC Code required to update your navigation to the latest maps).
Guaranteed same day delivery! (Usually within 30 Minutes of Order).
One-Time FSC will update your Maps once to latest maps.
LifeTime FSC all future map updates are included.
Windows/Mac instructions are available.